DENNIS DeHART : CONFLUENCES PARTS 1 & 2
November 7, 2013 – January 14, 2014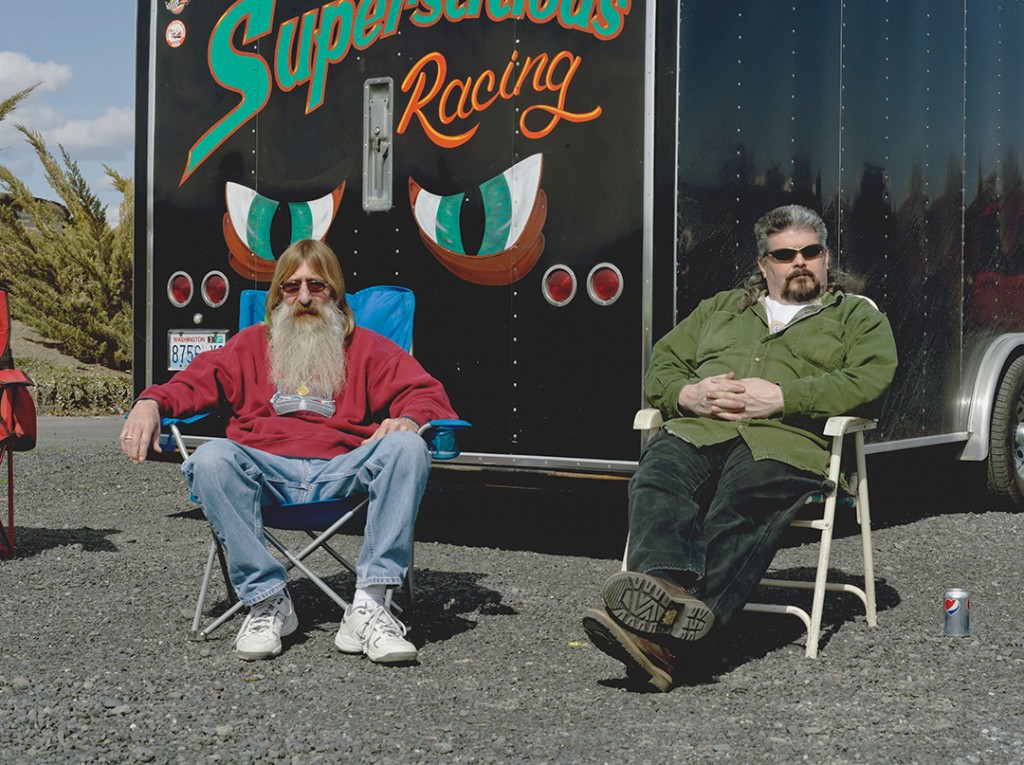 We are excited to announce our new and upcoming exhibition, opening November 7th at Galerie Fotoland, work from Dennis DeHart's current series, Confluences Parts 1 & 2.
DeHart, an Evergreen alum, graduated in 1993 and continued on to earn his MFA in Photography at the University of New Mexico.  He has received grants from New York State Council on the Arts and the Arizona Commission on the Arts, and has shown works in a variety of exhibitions including both solo and group shows regionally, nationally and internationally.  Currently Dennis is an Assistant Professor of Photography at Washington Sate University.  This land Denis calls home is also the subject of his series as he focuses his lens on inland Northwest America. While part 2 of Confluences looks at the Coeur d'Alene Watershed, the series examines the effects of logging and mining industries on the land. His series also spotlights some of the culture of the people that live in this area.
For more information on this series or to see more of DeHart's work please visit his website at http://dennisdehartcom.fatcow.com/photography/.
DeHart's lecture on November 6th is free and open to the public, and is part of The Evergreen State College Art Lecture Series.
The gallery is open during normal school hours most days of the week. For more information regarding this show and others at Galerie Fotoland please contact Eleanor Price at priele06@evergreen.edu