Welcome to the 3CP – Changing Climate Change Portal. Use this site's various interfaces and menus (on the right) to find how and where in the Pacific Northwest you can get involved and make a positive difference in climate change.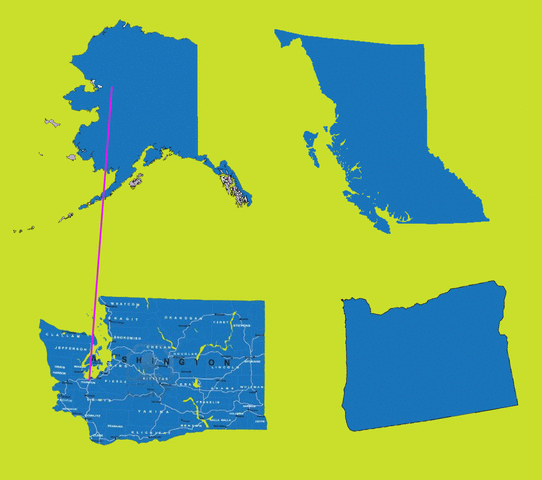 Who is doing what in your neighborhood?
Use the 3CP Geo Mashup Map to find local, regional and national organizations working together and independently on all fronts throughout the Pacific Northwest.
What passion of yours can make a difference in global warming?
Love riding your bike? Got a good head for policy reform? Interested in renewable energy? Use the Positive Action Menu to find an organization that can harness that passion and put it to work for positive change.
Want to understand how you can save the world with today's technologies and knowledge?
Use the Stabilization Strategies Menu to see how the work you do (or sign up to do!) fits in the big picture of climate change mitigation and adaptation efforts.