Home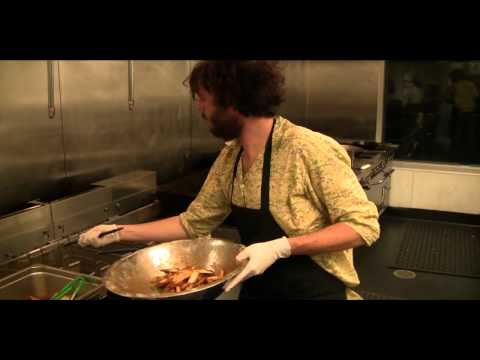 THE FLAMING EGGPLANT CAFE

The Flaming Eggplant Cafe is a student run, non-hierarchical worker collective cafe at the Evergreen State College. All major decisions are made in all staff meetings using consensus. We have a strong focus on providing local organic food options that are affordable to college students.
THE FLAMING EGGPLANT MISSION STATEMENT
As a student-worker collective, the mission of the Flaming Eggplant Café is to nourish the local food system by making delicious, healthy, ecologically and socially just food accessible to all.  We strive to empower the campus and greater Olympia community to organize, study, teach, seed, and create an egalitarian society together beginning with the act of eating.
 

    Our hours for Fall Quarter 2014
Monday 9 AM-2:30 PM (closed in the afternoon for weekly collective meeting)
Tuesday 9 AM-6 PM
Wednesday 9 AM-6 PM
Thursday 9 AM-6 PM
Friday 9 AM-2:30 PM
Saturday and Sunday CLOSED